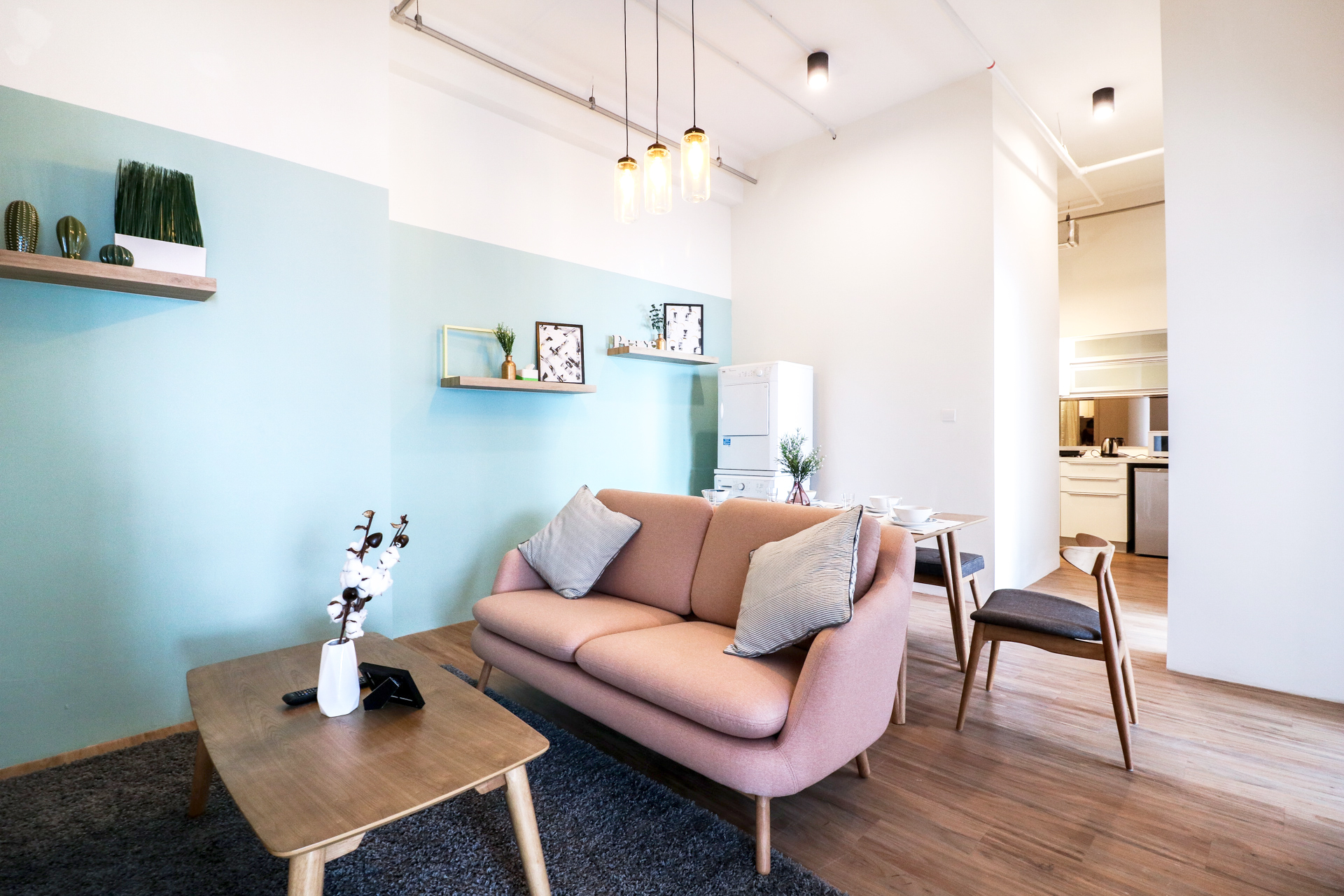 25 Sep

The Commercial To Residential Unit

Not sure what to do with your vacant commercial investment property? Perhaps this can inspire you a little 💡

_

Mr. J came to YOU Home with his commercial investment property at Vida Bukit Ceylon. He has been trying to get a tenant who wants to rent it as an office space but to no avail. The unit has been left vacant for over a year!

We truly empathise with Mr. J because we understand for any investment property, a day left untenanted equals a day less income! Rental market has been getting tougher especially when there are countless similar units out there with more competitive rental pricing!

Without further delay, we quickly initiated our signature YOU Home transformation on Mr. J's unit. A thorough analysis of the unit, property and surrounding area was conducted and we realised the unit has much more potential catering to short term stays for tourists who frequent the malls and bars within the vicinity.

A series of brilliant strategies were devised by our designers to transform this bare boring unit into a vibrant yet cozy home away from home: Pastel hues accentuating feature walls and Scandinavian style furnitures; Warm and earthy laminated wooden flooring lining the entire unit; Open shelving systems for storage and placement of decorative items; Carefully selected modern pendant and ceiling lights incorporated as part of the open ceiling; Hand drawn abstract paintings gracing the walls of each room.

Our decision to convert this commercial property for residential purpose was spot on as the unit is now often fully booked and Mr. J has since been enjoying the fruits of our hard work.