31 May

5 Easy Ways To Build Scandinavian Home

Like a warm and cozy home that looks light and bright? Here are 5 elements you can add to your home: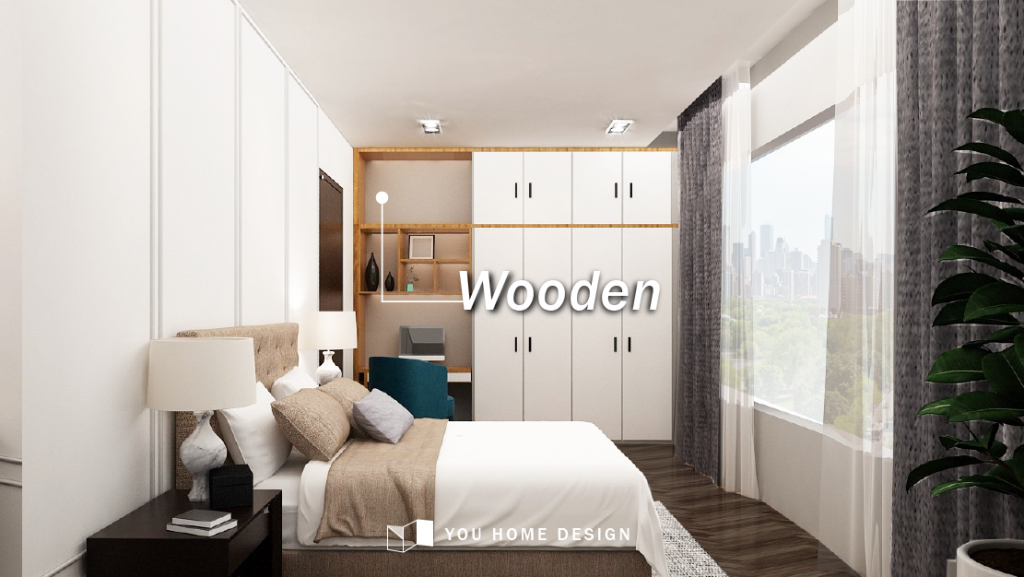 1. GO WITH WOOD
Choose light woods like pine, ash, maple and beech.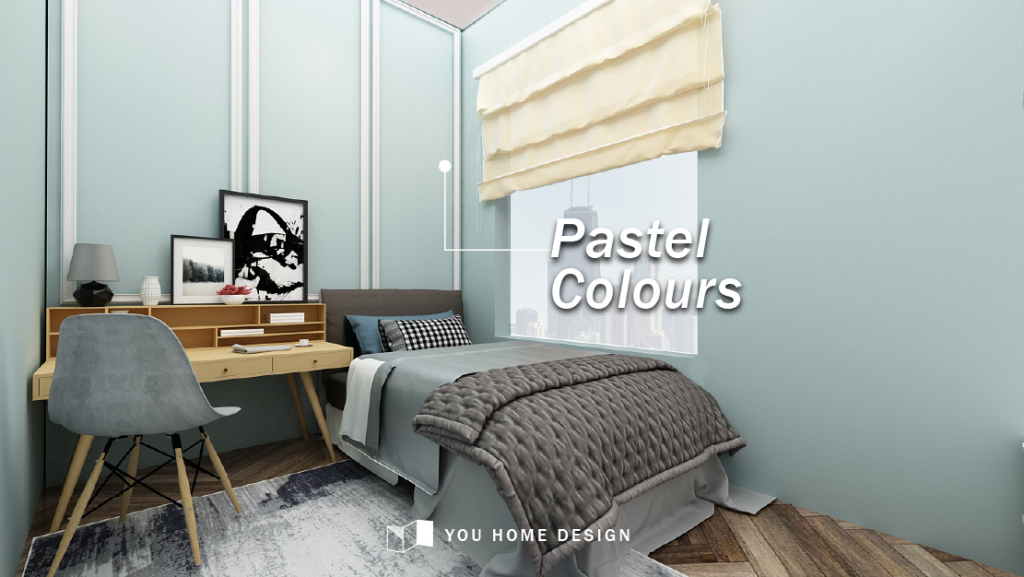 2. CHOOSE PASTEL COLOURS
Choose light and pale tones in rugs, textiles, pillows and furniture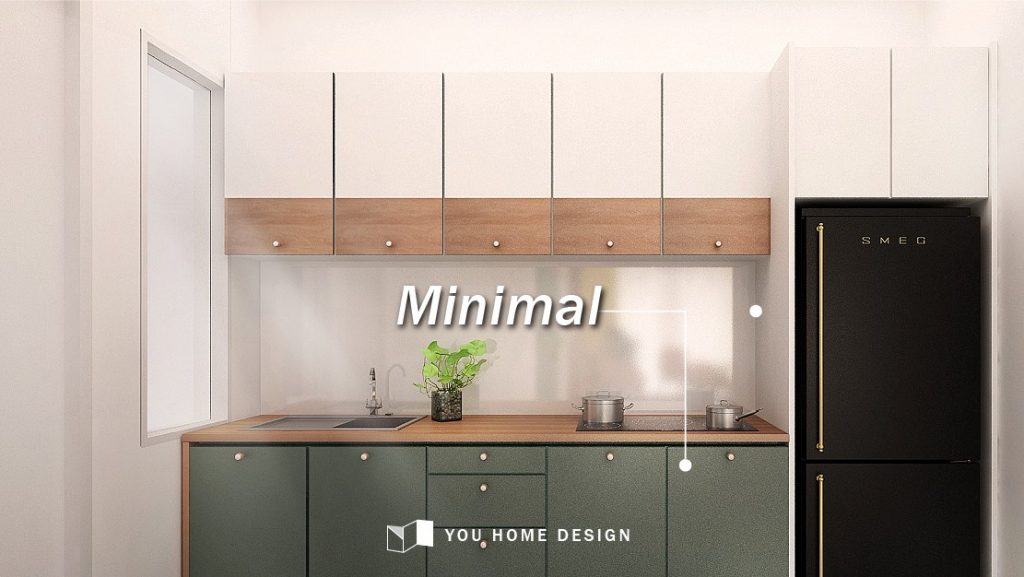 3. GO MINIMAL
Choose furniture with simple and clean designs. Clutter is a big no-no.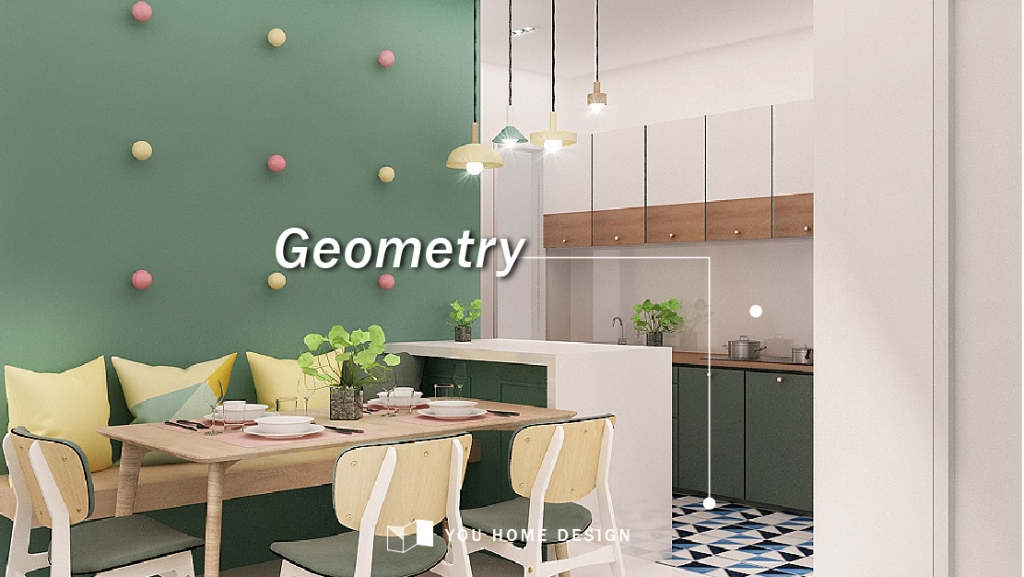 4. CLEAN LINES & GEOMETRY
Choose rug and pillow cases with monotonous geometry prints.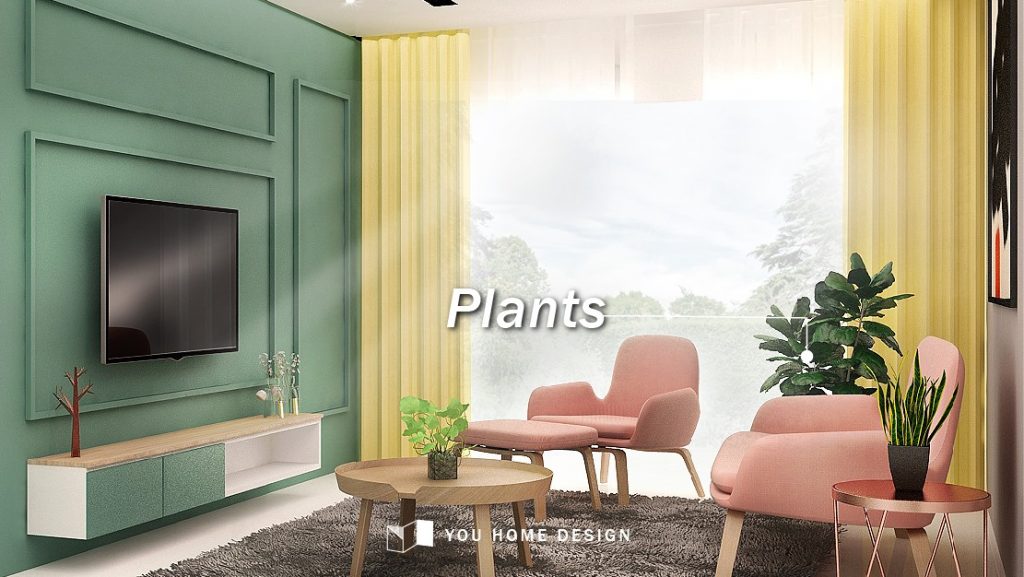 5. DECORATE WITH PLANTS
A touch of greenery makes your home look lively and fresh. Go for big leafy plants or succulents.
Remember, less is more. With these 5 tips in mind, you can easily build a Scandinavian home!
If you need help in designing your dream home, send us a message!