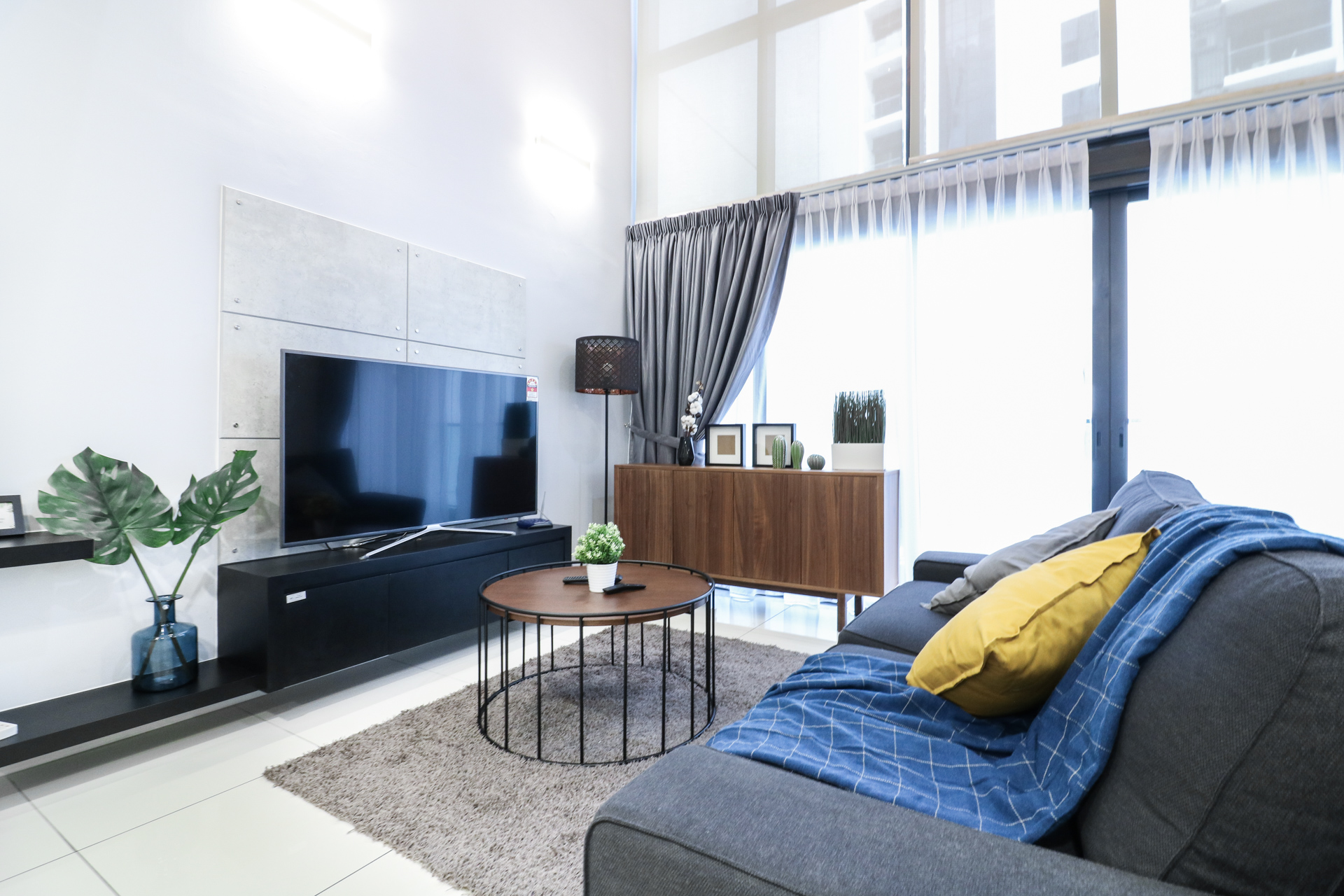 25 Sep

The Poorly Maintained Unit

We were recently approached by a troubled customer Mr. T with his unit at M City, Ampang. With the current sluggish rental market, Mr. T found it difficult to secure decent long-term tenants who will take good care of his unit. The previous tenants have left the unit in a very poor condition and Mr. T was looking for an alternative remedy.

Mr. T certainly landed at the right place when he came to YOU Home as we are a one-stop solution for owners and investors with unrented properties who want hassle-free property management and maximum rental return.

After visiting the unit, our team quickly went to work and came up with a transformation plan involving innovative and cost effective interior design, enhanced marketing efforts and online listing, as well as professional guest relation and property maintenance.

A clean and uncluttered design; Neutral tones of greys and whites, punctuated by accents of blues and greens; Thoughtfully selected furniture pieces that are timeless and durable; Natural long-lasting materials of woods, metals and cottons; Innovative wall painting composition hiding previous wear and tear; And finally, bright and airy spaces which maximises natural light. All these transformations fitted well under the budget of RM20,000.

The outcome? Let's just say that Mr. T no longer need to worry about securing tenants and maintaining the unit. After our successful facelift and a new and improved interior design, it is now a highly popular short term rental unit at M City! We take care of all operational, management and maintenance matters for Mr. T, and what's left is the stable streams of rental income waiting for him at the end of each month!